Spa
Massage & Bodywork Therapy
Pamper yourself at the Ko Olina Wellness Spa Massage & Bodywork Therapy, located at the Ko Olina Golf Clubhouse. The massage center offers a wide selection of specialized massages, from popular Hawaiian and Thai massage styles to foot reflexology, Swedish, shiatsu and sports therapies.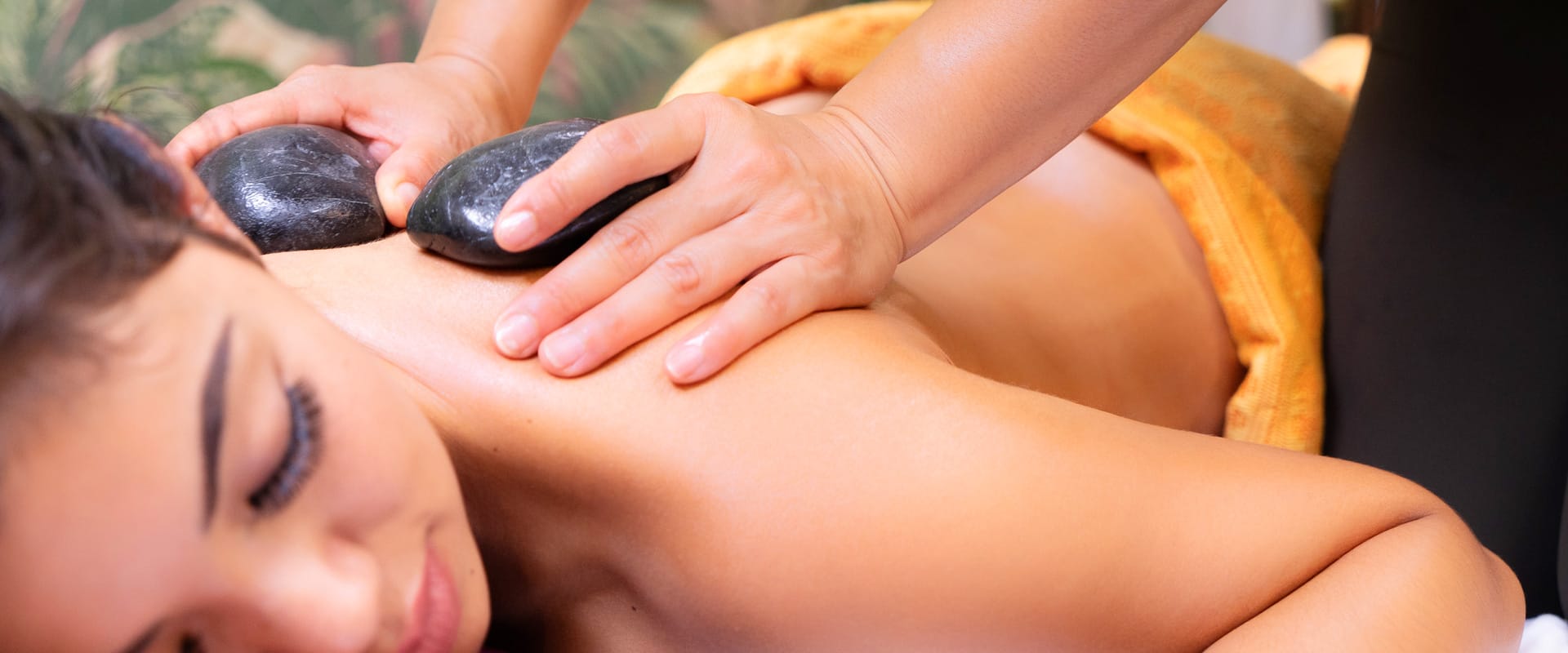 Offering a Variety of Massages, Body Treatments Complemented by Local Indigenous Practices
Choose The Right Massage For You
We offer every type of massage you might want to rejuvenate and relax in mind, body, and spirit. Our unique Thai massage techniques offer the perfect blend of therapy and restoration. Our wide array of options means you will always get just the right massage or treatment. We have a fully experienced staff who can help you to relax and recuperate from a long day. We make sure that every visit to Ko Olina Wellness Spa is one you will treasure often and return for time and again.
On call services available to guests in Ko Olina, Hawai'i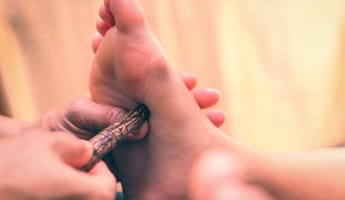 Foot Reflexology
Thai foot massage is the application of pressure onto particular areas of the soles of the feet also firm and soothing strokes to relax the calf muscles. Foot reflexology massage uses hands, fingers, thumbs, knuckles, and a rounded wooden stock with lotions or oil.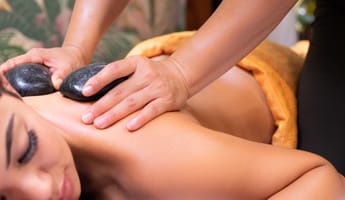 Lomi-Lomi Massage
The traditional massage of Hawaii. Massage technique consist of sweeping arm movements, the elbow and forearm are used along with fingertip pressure point work.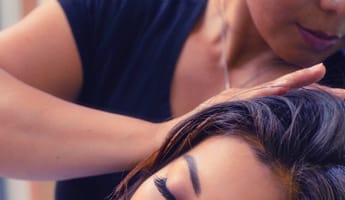 Thai Yoga
Also known as traditional Thai massage of Thai bodywork. Massage therapist leans on the recipient's body using hands applying firm rhythmic pressure and stretching the entire body.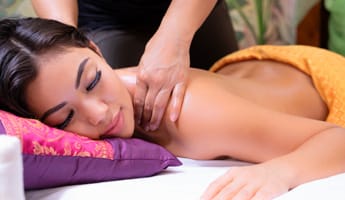 Signature Combination
Hawaiian and Thai massage styles that incorporates acupressure, back walking, stretching and assisting yoga postures. Both hard and soft pressure is applied with a mix of deep tissue for a rejuvenating experience.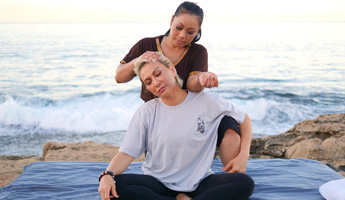 Swedish
The therapy can be very gentle and relaxing. Massage therapists use long smooth strokes, kneading and circular movements using massage lotion or oil. If you've never had a massage before, this is a good one to try first.