Scuba Diving
Scuba diving in Hawaii is a grand underwater adventure! Whether you're a seasoned scuba diver or a beginning snorkeler, Hawaii offers a whole other world to explore under the sea.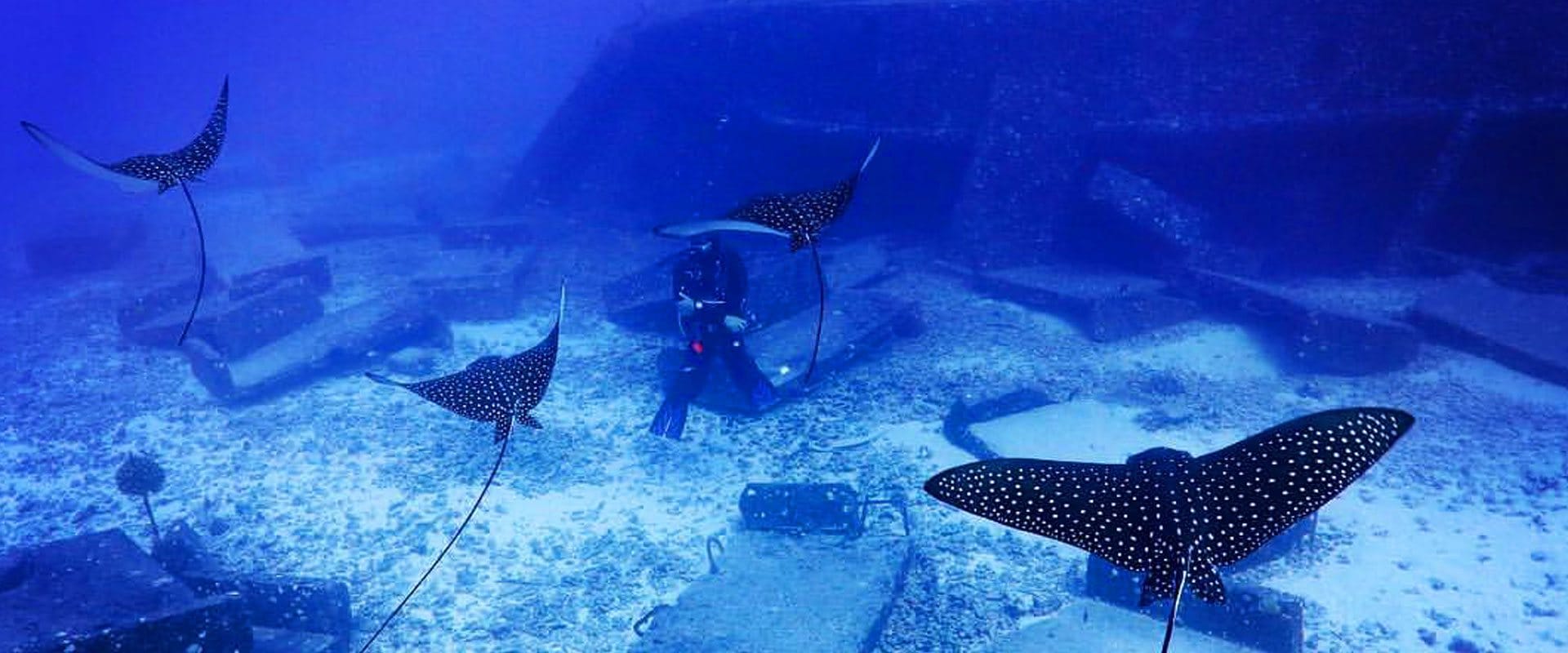 Scuba dive at Oahu's best dive spots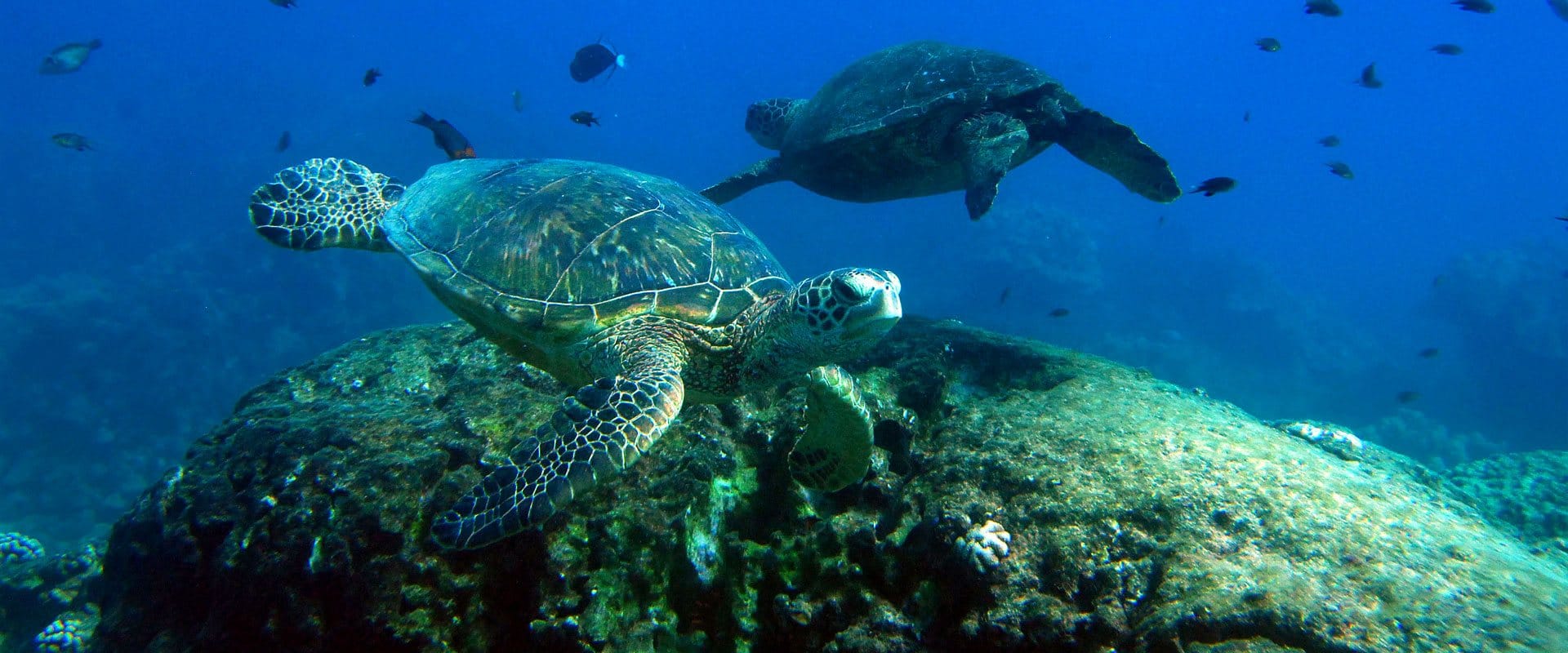 Beauty of sea turtles underwater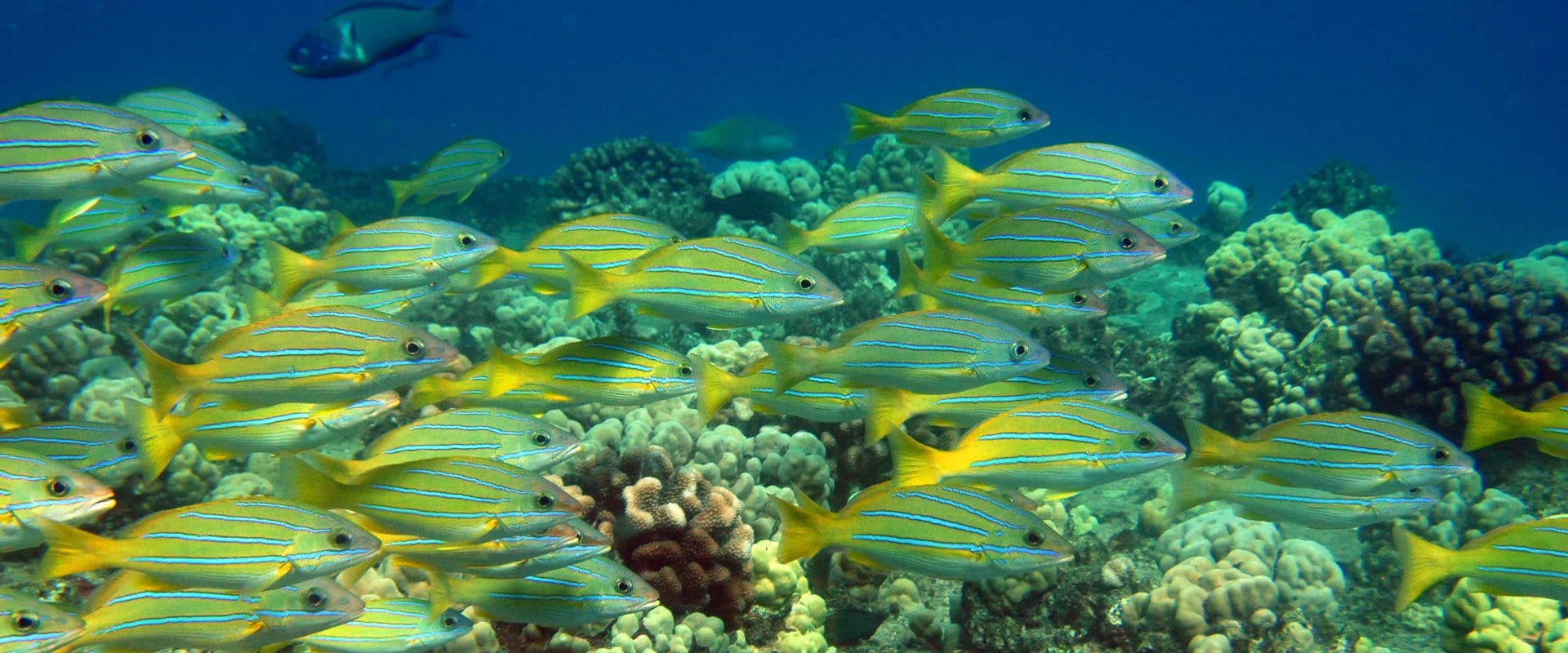 Discover the magical world of underwater life
Ready to book an activity?
Call: (808) 675-2895
Popular Activities