Ecotourism
Ecotourism is about uniting conservation, communities, and sustainable travel. Explore and discover our unique natural side of Hawaii with Eco Tours and Activities. Learn about efforts to protect and rehabilitate Hawaii species and other wildlife.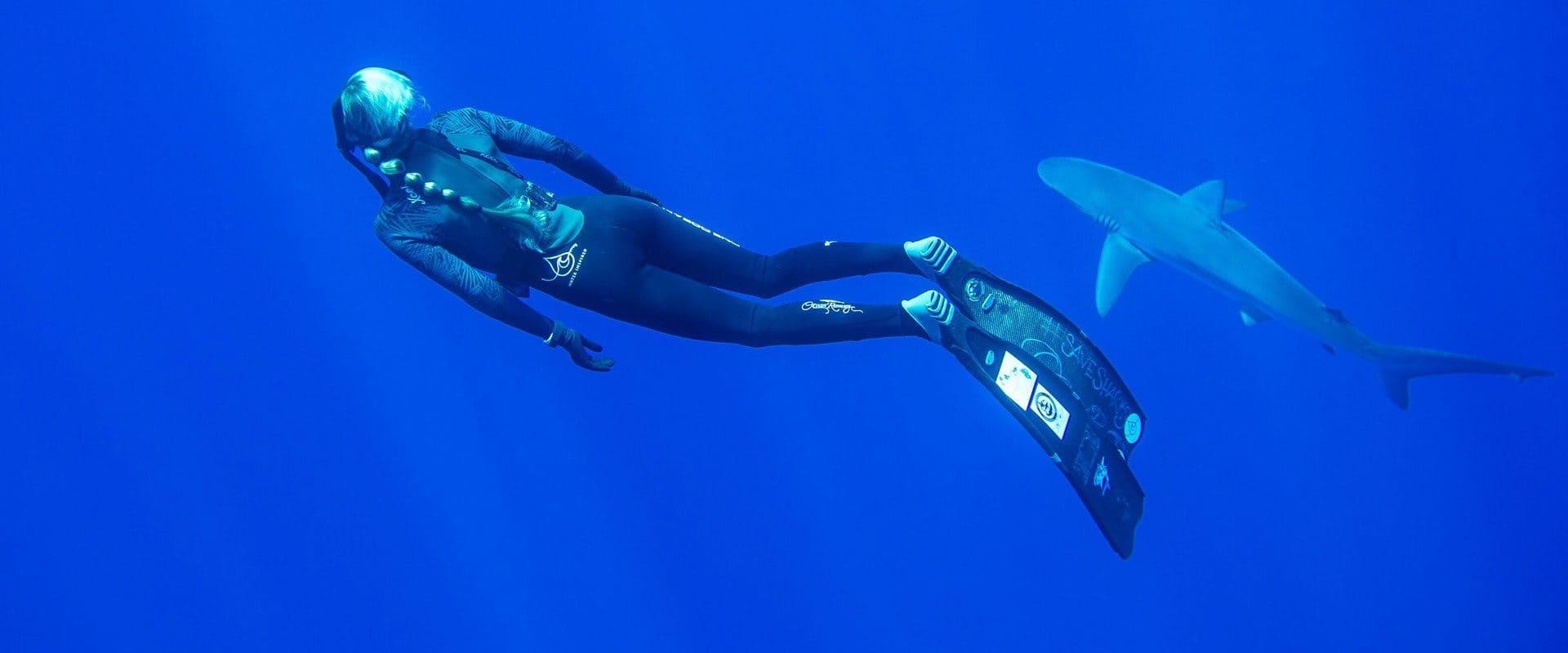 Experience this amazing Hawaii shark encounter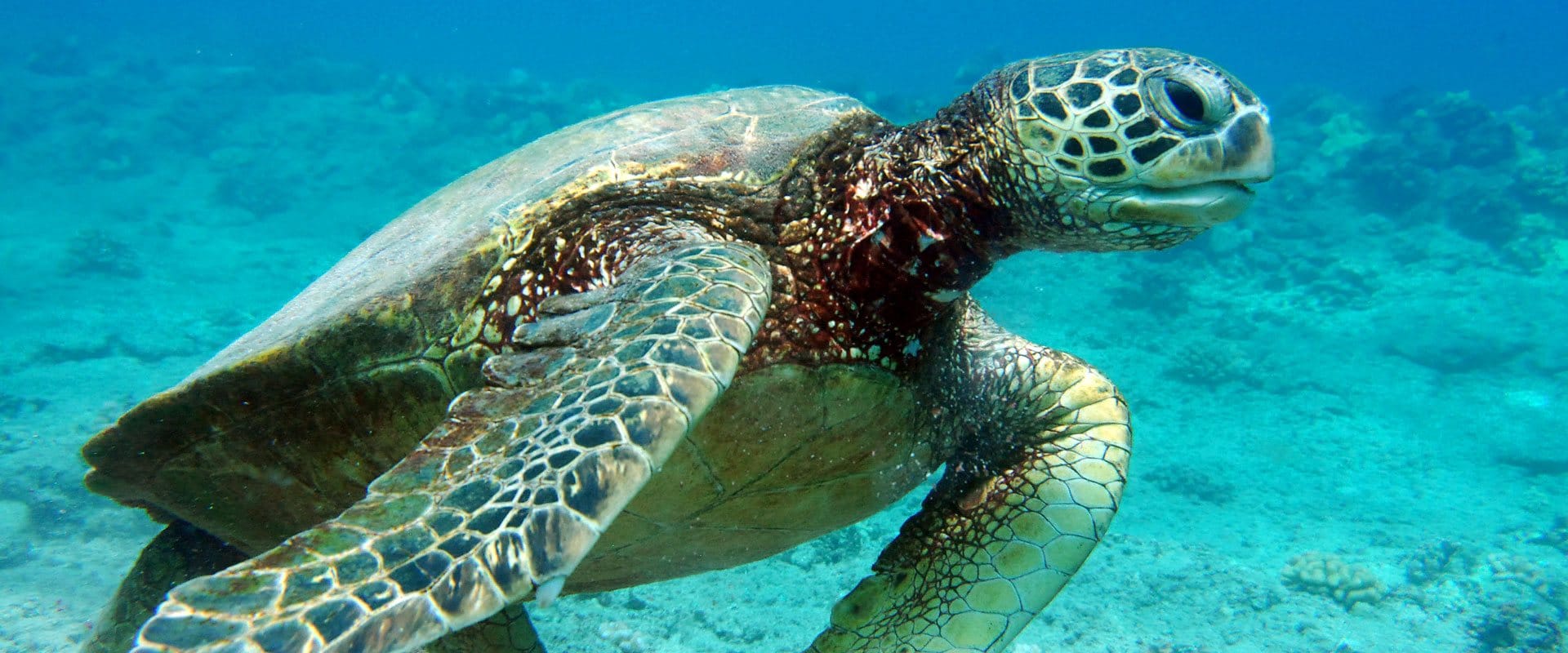 Experience swimming with Green sea turtles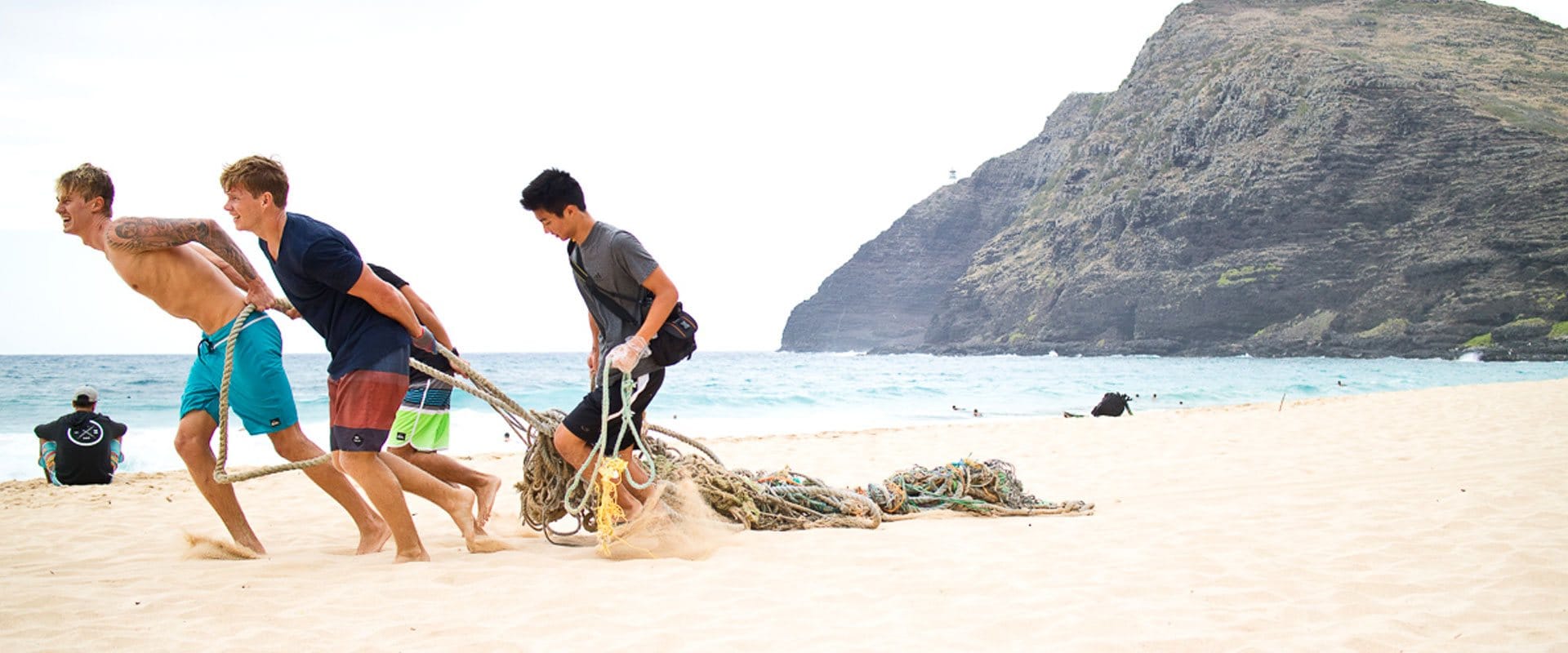 Local community care for our coastlines
" Our mission to support, strengthen, and promote these organizations dedicated to reversing the trend of destruction of ocean environments around the world."

Popular Activities